The Beach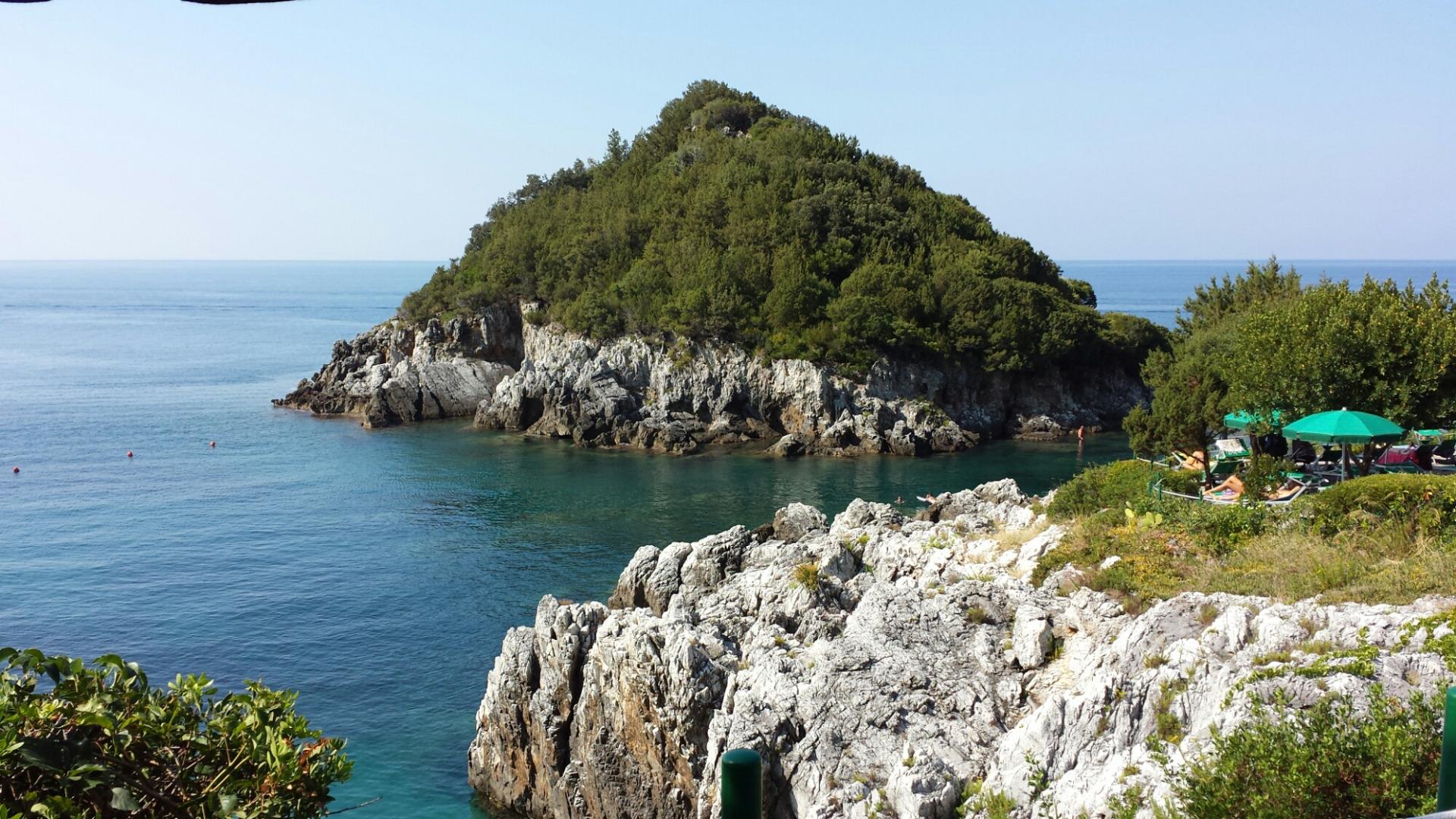 At the Hotel La Locanda delle Donne Monache, our guests can take advantage of unique services to make their holiday in Maratea unforgettable and relaxing.
The daily room rate, upon availability, also includes the following opportunities to fully enjoy a totally relaxing stay:
· 2 Beach lounger
· 1 Beach umbrella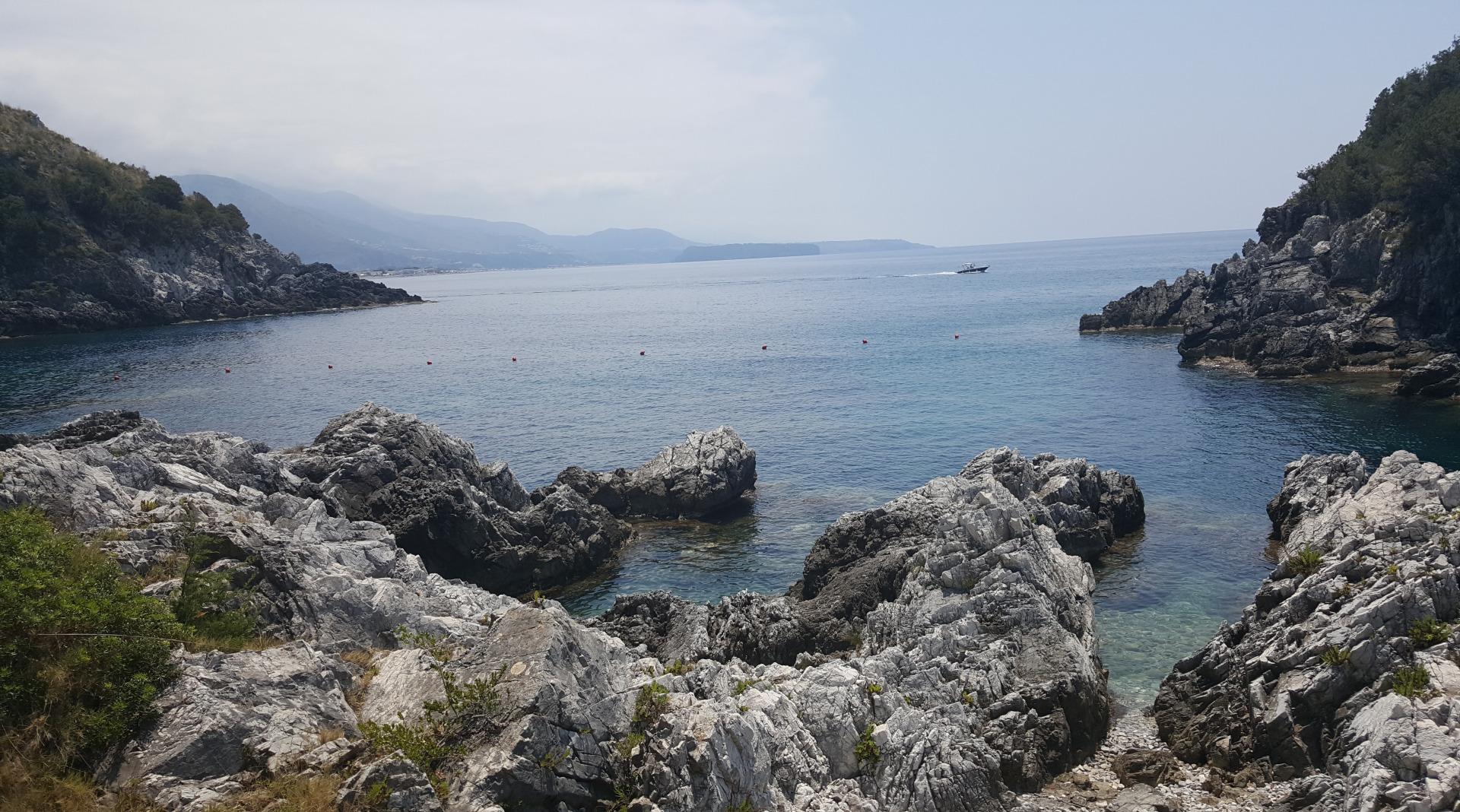 Along the coast of Maratea, rich of creeks and bays, you can find the charming resort "Il Mirto", located in Castrocucco, burned by the sun and, at the same time, protected by a scented and coloured vegetation.
The beach is about 10 km far from the hotel (about 15 minutes of driving), and there you can enjoy landscapes of historical and natural interest.
Here, the scents of the sea blend with the unique perfumes of the luxuriant vegetation: lentisk, myrtle, broom, rosemary, oleanders, etc: everything contributes to create a quite extraordinary and rare location. Secular trees give shade and coolness during the hottest hours of the day.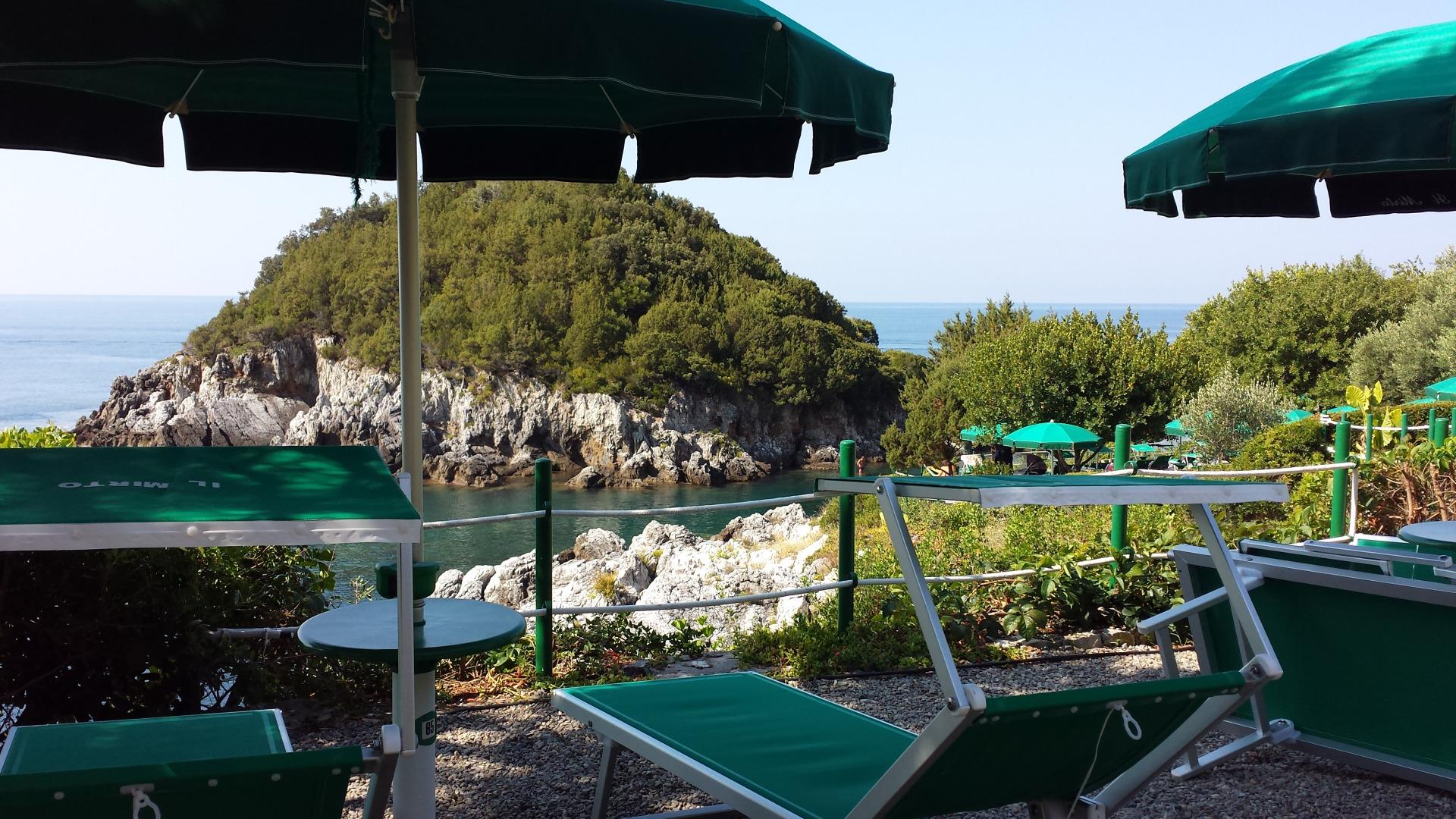 Il Mirto is located just near the rocky island called "u Tuppu".
Let's enter the sea by some easy steps to enjoy the turquoise water: a play of colours and an alternation of incredible depth and transparency. 
You can choose to relax on the quiet terraces of the solarium, or if you love the adventure, with flippers and mask, you can start to explore the depths, and the clearness and the quality of the water reserve pleasant surprises.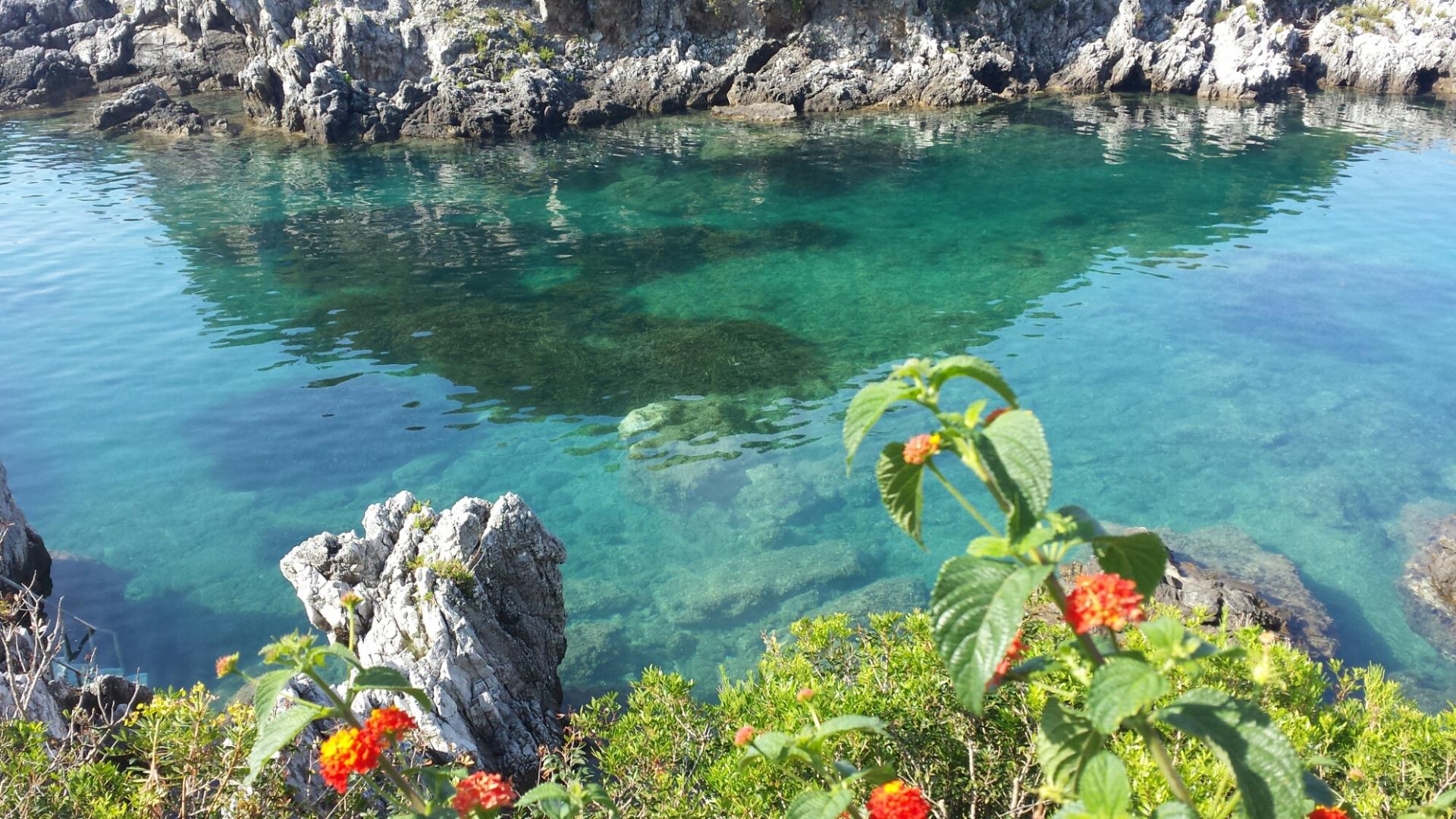 After a long swim you can enjoy the very nice light lunch served by the bar, and don't forget to try the famous "Lucan fresa" (that is local bread full of fresh products to choose).
The beach has got its own large parking. Let's enjoy the breeze, the colours, the clear water and the vegetation of this peaceful location, Il Mirto in Castrocucco, Maratea!